Vivoryon Therapeutics has two decades of successful history in bringing pharmaceutical innovation to patients in need. Our programs are based on dedicated research, top-level discovery and determined development.
We develop first-in-class medicines that target post-translational modifying enzymes. Our pipeline contains several product candidates across various stages of development, focused on Alzheimer's Disease and oncology.
Our Science
The human genome consists of about 20,000 different genes. However, the human proteome – the complete universe of proteins in humans – is estimated to be several million, a number that is necessary to cope with the multitude of protein functions that are required for human vitality.
So how come that several million protein functions can originate out of 20,000 genes?
One of a few physiological processes by which the functional range of proteins is expanded is called post-translational modification. This describes a mechanism in which proteins are modified by enzymes that for example introduce specific chemical groups after the protein sequence is translated from RNA. These post-translational modifications are often acting like on-off switches for protein functions. Consequently, as in disease protein activity is often deregulated the enzymes that are responsible for post-translational modifications are one of the most prominent therapeutic target classes.
Vivoryon has a successful history in bringing drugs targeting post-translational modifying enzymes from research into clinic.
QPCT in Alzheimer's disease
Glutaminyl-peptide cyclotransferase (QPCT) is a post-translational modifying enzyme which catalyzes the pyroglutamate formation (cyclization) of N-terminal residing Glutamine or Glutamate amino acids in substrate proteins. This cyclization has two main physiological functions: One is the mediation of protein-protein interactions, the other is the stabilization of peptides and chemokines. Both of these events can have significant impact on protein functionality in health and disease.
In Alzheimer's disease QPCT has been identified as the crucial human brain enzyme for the generation of very stable and sticky pyroglutamate (pGlu) species of Abeta. Findings from various parties strongly support that these pGlu species are especially neuro- and synaptotoxic and correlate with AD disease progression.
QPCTL in cancer
The CD47/SIRP alpha (SIRPα) interaction is an important myeloid immune checkpoint whose clinical relevance has been shown by successful application of CD47 antibodies in cancer therapy. CD47 is expressed on cancer cells and SIRPα on myeloid cells like macrophages and NK cells. Glutaminyl-peptide cyclotransferase-like (QPCTL) is critical for pyroglutamate formation on the N-terminus of CD47 shortly after biosynthesis. The formation of pyroglutamate on CD47 is essential for the binding of SIRPα. Thus, QPCTL is a novel and attractive target to silence the "do not eat me" signal provided by the CD47/SIRP alpha interaction.
As opposed to antibody approaches in clinical development our small molecule QPCTL inhibitors are a first-in-class and innovative therapeutic approach for boosting the efficiency of cancer immunotherapy.
Meprin in acute and chronic kidney disease
Meprin beta knock-out mice have demonstrated significant protection against cisplatin induced nephrotoxicity and renal ischemia-reperfusion injury. This indicates an essential role in disease pathogenesis and thus represents an attractive target for intervention. As cisplatin is still a commonly used cancer treatment, reduction of side effects would provide a significant benefit for patients.
The risk factors for chronic kidney disease are more diverse and include diabetes or high blood-pressure – all resulting in elevated deposition of (extra cellular matrix) ECM proteins. Characterization of relevant biomarkers will accompany our small molecule inhibitor development.
Meprin in cancer
Meprin alpha may also play a role in various cancers due to its involvement in cell adhesion and migration as well as angiogenesis. Meprins may promote tumor progression as well was as metastasis. One prominent substrate of meprin a is VGEF-A, the vascular endothelial growth factor, which mediates angiogenesis an important pre-requisite of cancer growth. In addition, meprin alpha has a potential role in colorectal cancer via transactivation of epidermal growth factor receptor. Both VGEF and EGFR have been in the focus of anti-cancer research for a long time. Its location upstream of VEGF and EGFR makes Meprin alpha an exciting target to investigate.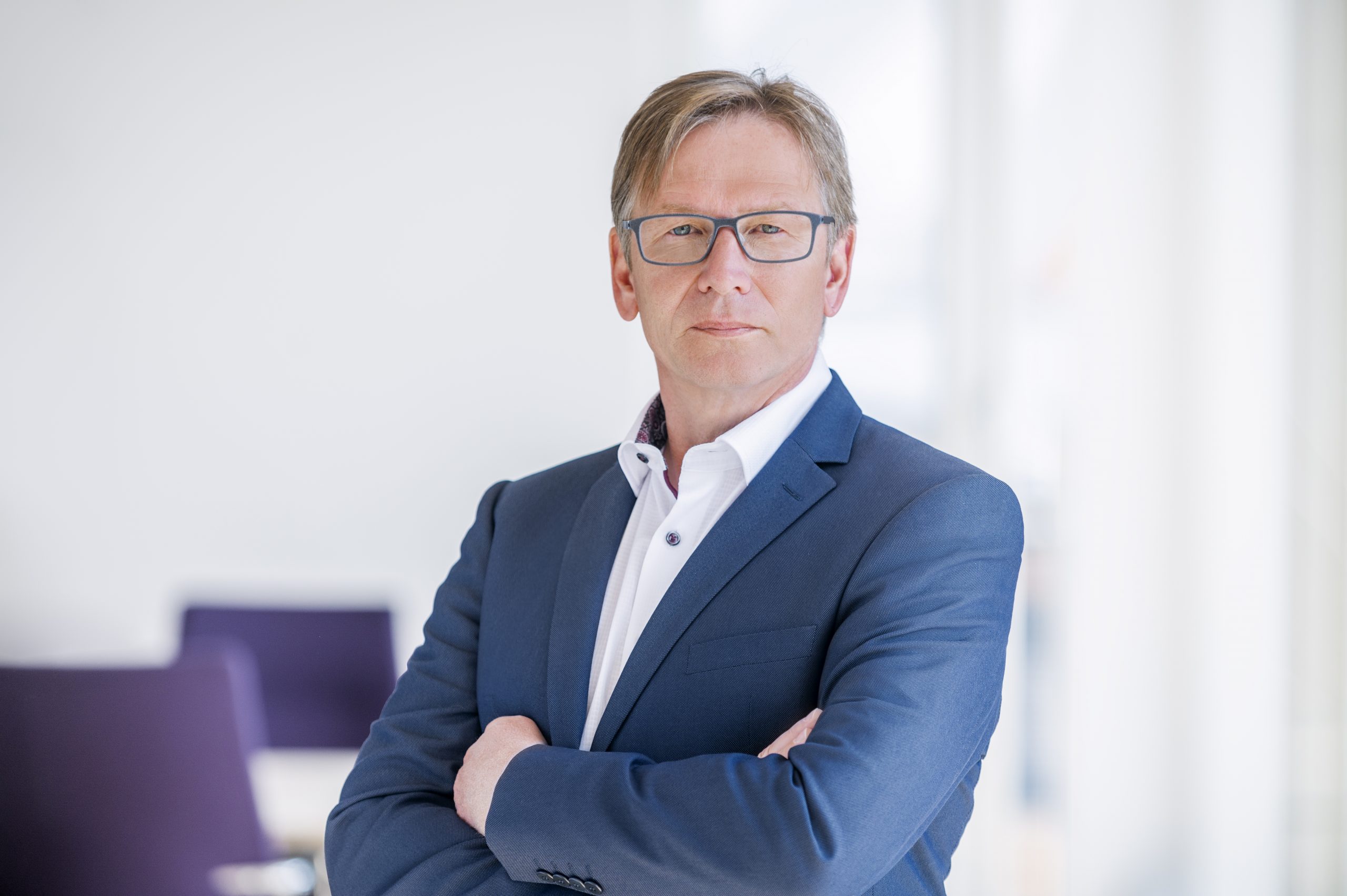 Dr. Ulrich Dauer
Chief Executive Officer
---
Dr. Ulrich Dauer joined Probiodrug as CEO on May 1, 2018. He has had a career spanning more than 20 years in the biopharmaceutical industry in both public and private companies.
As one of the founders, Dr. Dauer previously worked for 14 years as CEO of 4SC AG, attracting multiple private and, upon the company's listing at the Prime Standard segment of Deutsche Börse in 2005, public investors. Under his leadership, 4SC closed multiple industry partnerships with international biopharmaceutical companies. In subsequent leadership positions in the biotech industry, he executed in 2014 the €130 M trade sale of Activaero and later took up CEO positions of two privately held biotech companies.
Dr. Dauer holds a PhD in Chemistry from the Julius-Maximilians University of Würzburg.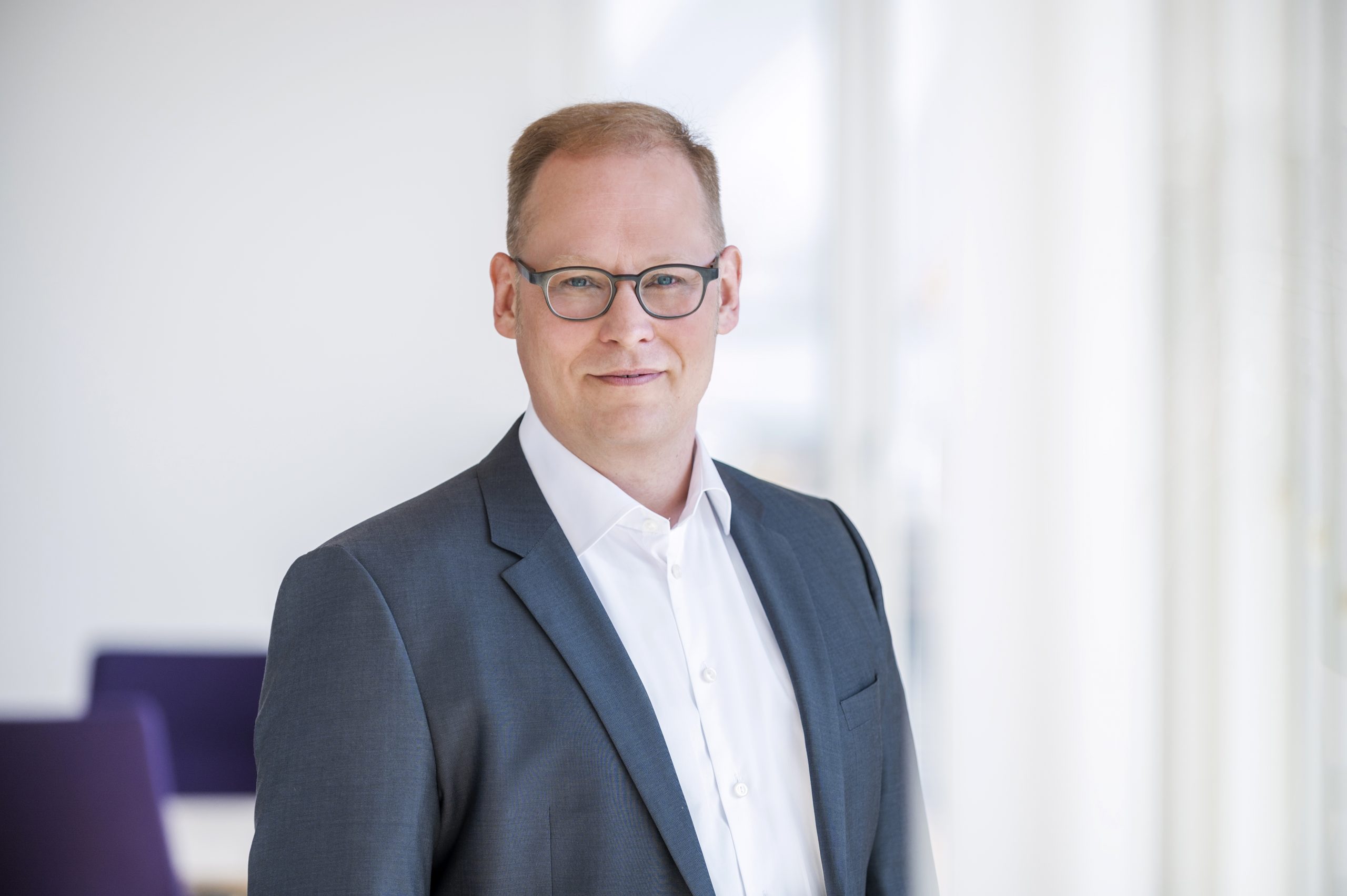 Florian Schmid
Chief Financial Officer
---
Florian Schmid came to Vivoryon as CFO on April 1, 2021. He has twenty years of finance leadership experience in public biopharmaceutical and technology businesses.
Mr. Schmid joins Vivoryon from InflaRx, where he served as Director Finance & Controlling supporting various financing transactions including a US IPO.
Prior to that role, Mr. Schmid spent nearly six years at T‐Systems International GmbH, where he most recently led the Global Deal & Business Support department. Florian Schmid began his career as certified Tax Advisor and Public Accountant at Arthur Andersen and Ernst & Young.
Mr. Schmid received a business degree from the Ludwig‐Maximilian‐University, Munich.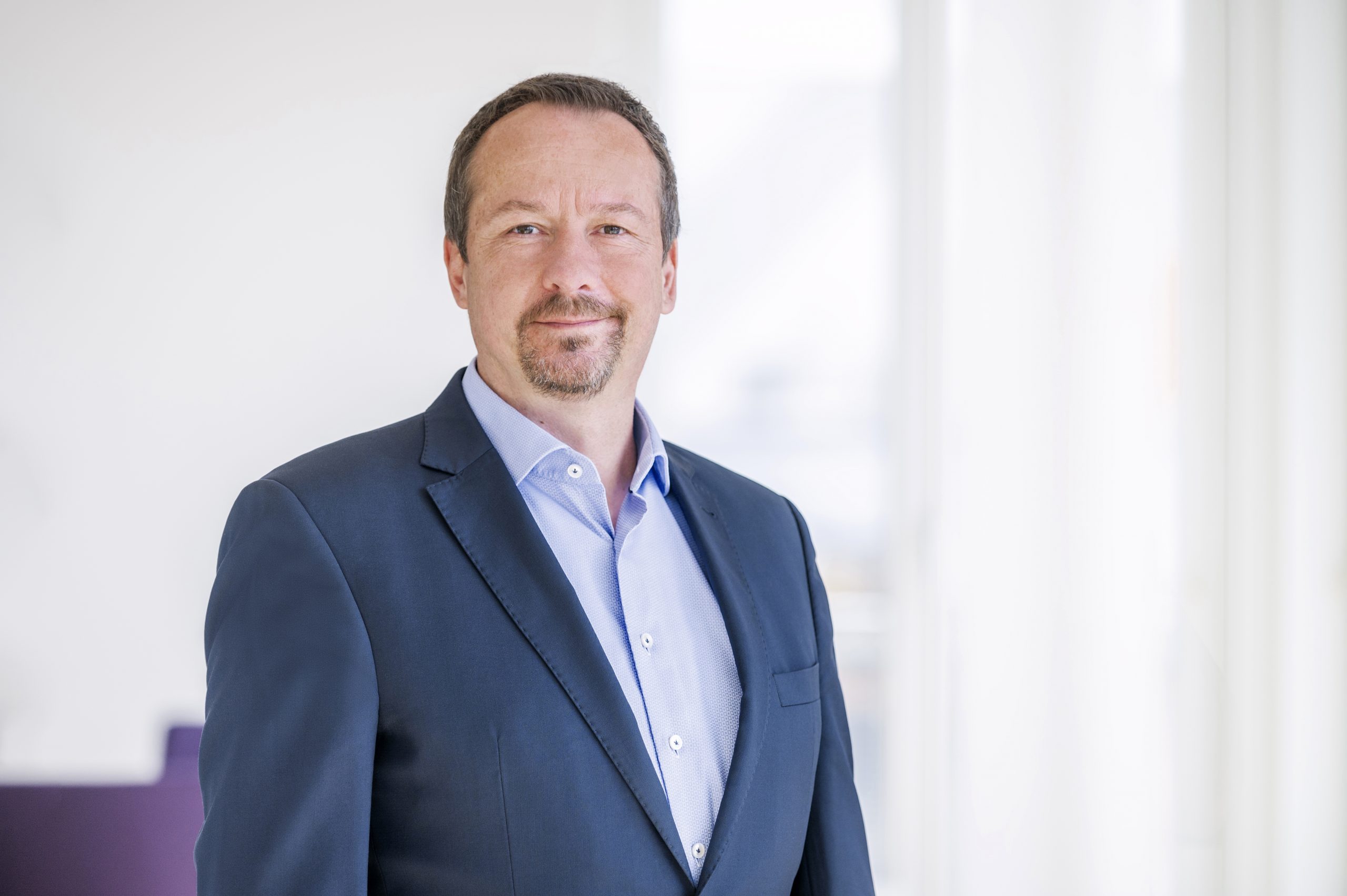 Dr. Michael Schaeffer
Chief Business Officer
---
Dr. Michael Schaeffer has been Chief Business Officer since October 1, 2018. Dr. Schaeffer brings more than 15 years of experience across pharma and biotech in strategic business development, scientific project and alliance management to Vivoryon Therapeutics.
Dr. Schaeffer is a highly experienced serial entrepreneur and was prior to joining Probiodrug, – amongst others – Founder, CEO and Managing Director of biotech companies, CRELUX GmbH and SiREEN AG. Following the acquisition of CRELUX by WuXiAppTec in 2016, Dr. Schaeffer was responsible for integrating CRELUX into the world-leading Shanghai based CRO with over 25,000 employees globally.
Dr. Schaeffer received his PhD in Molecular Biology from Ludwig-Maximilians-Universität in Munich, Germany and is an exceptionally skilled Operations- and Innovation Manager.
Non-Executive Board Members