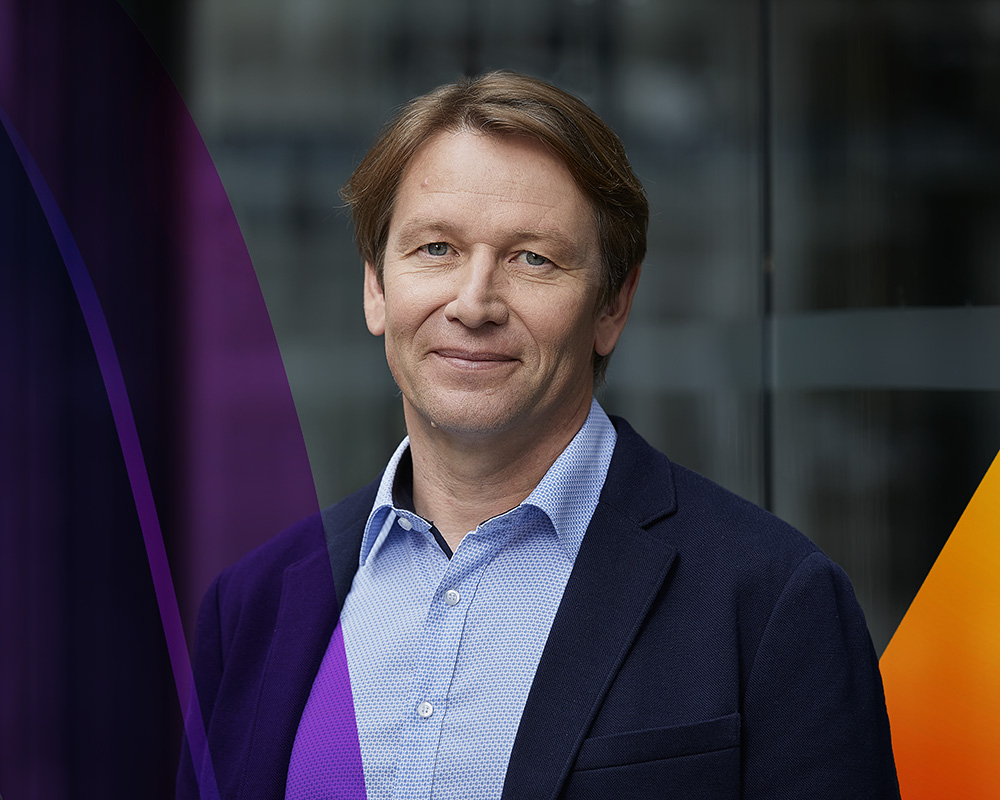 Dr. Ulrich Dauer
Chief Executive Officer
---
Dr. Ulrich Dauer joined Probiodrug as CEO on May 1, 2018. He has had a career spanning more than 20 years in the biopharmaceutical industry in both public and private companies.
As one of the founders, Dr. Dauer previously worked for 14 years as CEO of 4SC AG, attracting multiple private and, upon the company's listing at the Prime Standard segment of Deutsche Börse in 2005, public investors. Under his leadership, 4SC closed multiple industry partnerships with international biopharmaceutical companies. In subsequent leadership positions in the biotech industry, he executed in 2014 the €130 M trade sale of Activaero and later took up CEO positions of two privately held biotech companies.
Dr Dauer holds a PhD in Chemistry from the Julius-Maximilians University of Würzburg.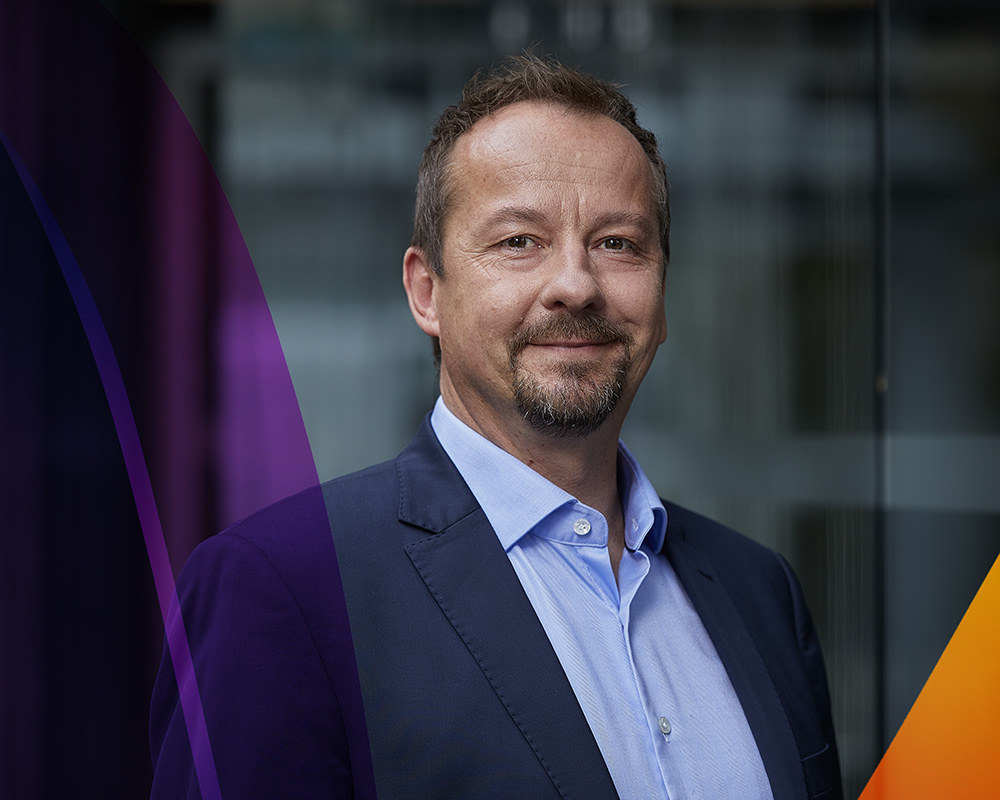 Dr. Michael Schaeffer
Chief Business Officer
---
Dr. Michael Schaeffer has been Chief Business Officer since October 1, 2018. Dr. Schaeffer brings more than 15 years of experience across pharma and biotech in strategic business development, scientific project and alliance management to Probiodrug.
Dr. Schaeffer is a highly experienced serial entrepreneur and was prior to joining Probiodrug, – amongst others – Founder, CEO and Managing Director of biotech companies, CRELUX GmbH and SiREEN AG. Following the acquisition of CRELUX by WuXiAppTec in 2016, Dr. Schaeffer was responsible for integrating CRELUX into the world-leading Shanghai based CRO with over 18,000 employees globally.
Dr. Schaeffer received his PhD in Molecular Biology from Ludwig-Maximilians-Universität in Munich, Germany and is an exceptionally skilled Operations- and Innovation Manager.