Why partner with us
We have a track record of successful scientific and development collaborations that demonstrate efficiency, innovation, and strong relationships with our service partners. We are collaborating with partners to advance our drug development programs and are keenly interested in developing and integrating novel differentiated programs and platforms.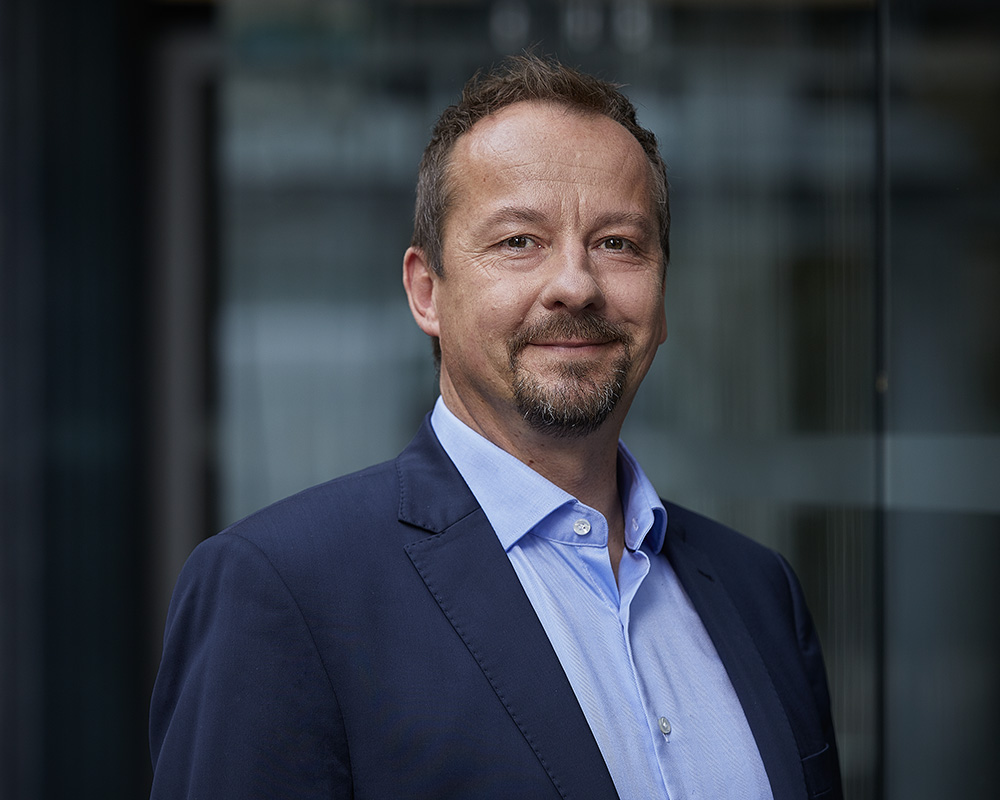 What drives us
We want to bring pharmaceutical innovation to the patients in need.
patients worldwide suffer from AD
is the timespan in which someone in the US is diagnosed with AD
AD patients currently live in the EU
patients worldwide are diagnosed with cancer every year
What We're Focused On
We are focused on building a differentiated portfolio of transformational medications with a single goal in mind: improving the lives of all those who are affected by severe diseases.
Alzheimer's Disease
Small molecules with good blood-brain barrier penetration
Inhibiting the occurrence of especially synaptotoxic glutaminylated soluble Abeta peptides
One of the most advanced AD trials globally
Clear clinical development path forward
Cancer Checkpoint Inhibition
Small molecules to modulate cancer immune checkpoint activity
Precision intervention to augment innate immune system activity
Combination therapeutics
R&D
Small molecule modulators of Glutaminyl cyclase enzymes
Large portfolio of inhibitors with long patent runtimes
Small molecules as co-medication therapies with anti-tumor antibodies
Differentiated efficacy profiles for the application inside or outside the brain
Platforms
Modulating the activity of post-translational modifying enzymes
Rapid development potential from concept to clinial phase
Biomarker based clinical research
Working with the best experts and technology providers in their field