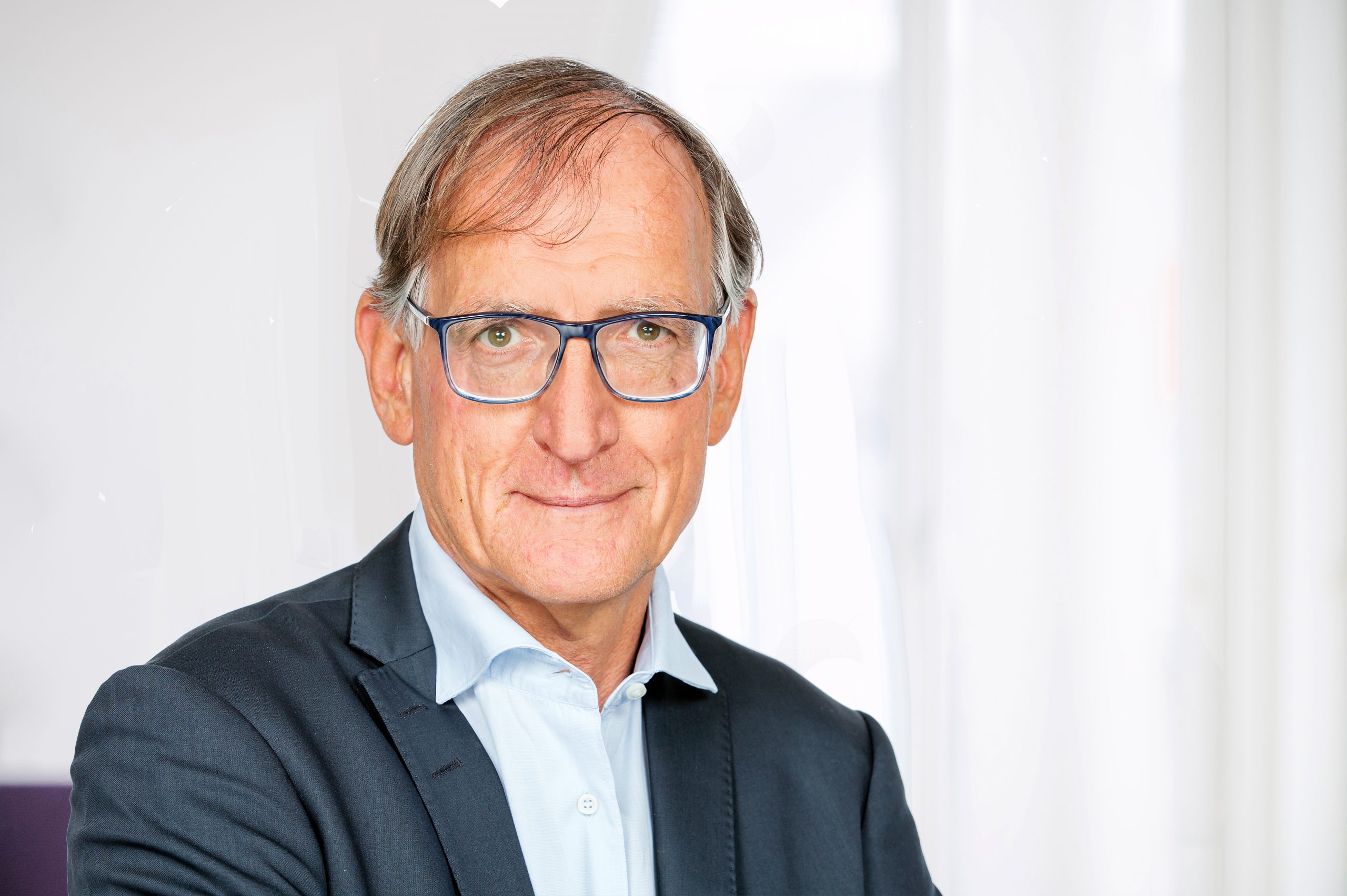 Frank Weber, MD
Chief Executive Officer / Chief Medical Officer
---
Frank Weber has been our Chief Executive Officer since August 2023 and has served as our Chief Medical Officer since 2010. He has 30 years of experience in the pharmaceutical and life science industry.
Frank Weber supported InterMune (now Genentech/Roche), in particular, its launch of Esbriet in Europe, as Global Clinical Advisor. Prior to this, he served as Chief Medical Officer at Merck KGaA in Germany and Switzerland, where he contributed to several marketing authorizations and market access agreements in the EU, U.S. and Japan and also spearheaded personalized medicine, biomarker and companion diagnostics. During his career, Frank Weber has also been involved in several M&A transactions as well as licensing deals. His past roles include management positions in medical affairs and clinical development at American Cyanamid (Lederle), USA and at Synthelabo (now Sanofi), France. Frank Weber is also a board member at Zambon Biotech SA.
Frank Weber started his industry career after 10 years in academic clinical research and patient care in the areas of cancer, immunology, infectiology and maxillo-facial surgery. He is a licensed physician and received his MD in Cancer Immunology from the Medical University Cologne, Germany.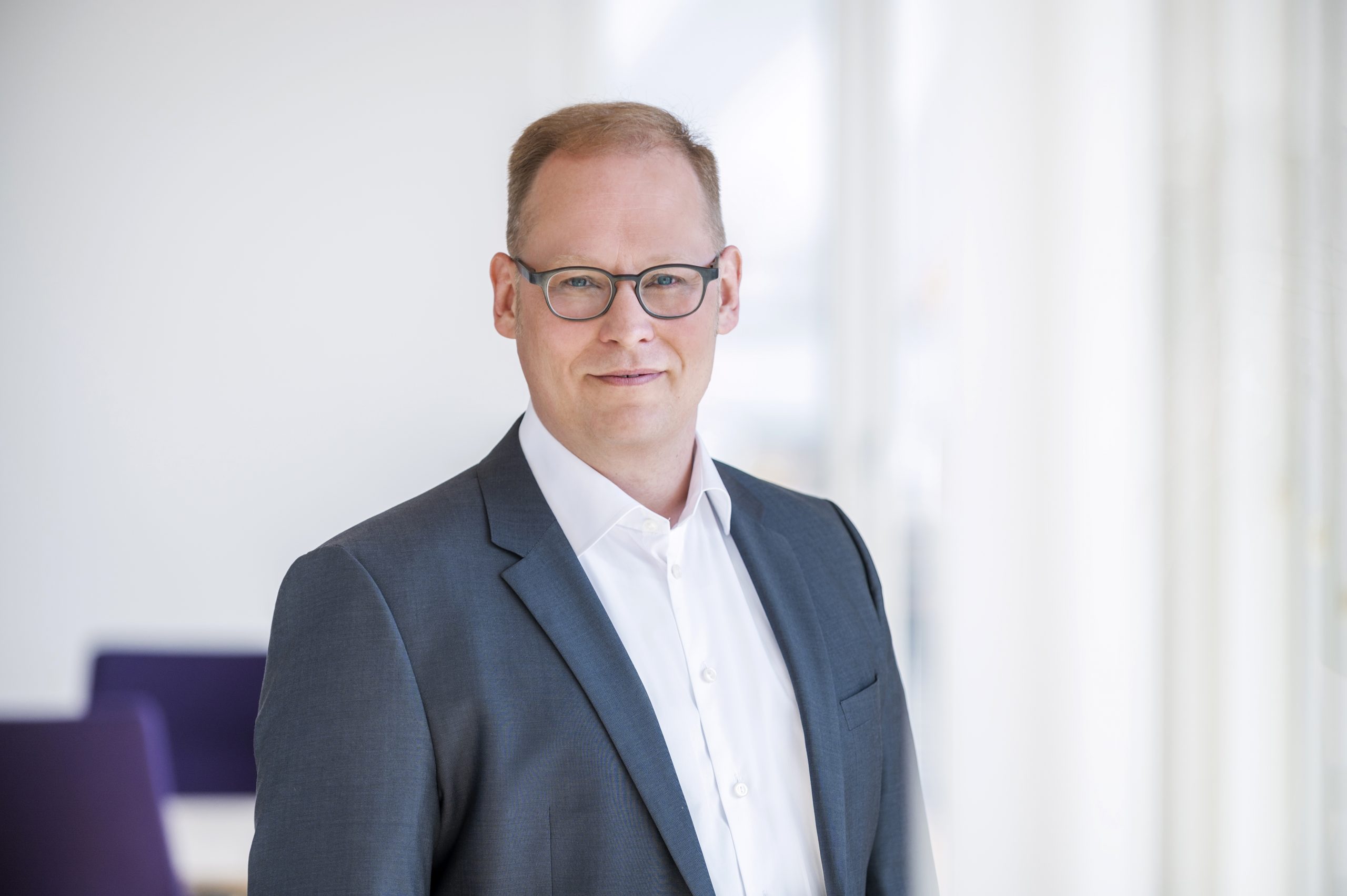 Florian Schmid
Chief Financial Officer, Executive Director
---
Florian Schmid has served as Chief Financial Officer of Vivoryon since 2021 and brings nearly two decades of finance leadership experience in public biopharmaceutical, technology and consulting businesses.
Florian Schmid joined us from InflaRx N.V., where he served as Director Finance & Controlling supporting various financing transactions including a U.S. IPO.
Before making a transition into the biotechnology industry, he held various financial management positions in the tech industry at T-Systems/Deutsche Telekom. Florian Schmid started his career as a consultant at Arthur Andersen and Ernst & Young and acquired his broad knowledge in the field of Corporate Finance and Governance through the organization of complex group audits for listed companies, as well as in multi-layered international consulting projects across all common finance topics from treasury/hedging over project controlling to the strategic implementation of new IFRS standards or the Sabarnes Oxley Act.
Florian Schmid holds a degree in business economics from the Ludwig-Maximilians-University in Munich, Germany. After graduating from the required exams, he has also served as a certified public accountant and tax consultant for many years.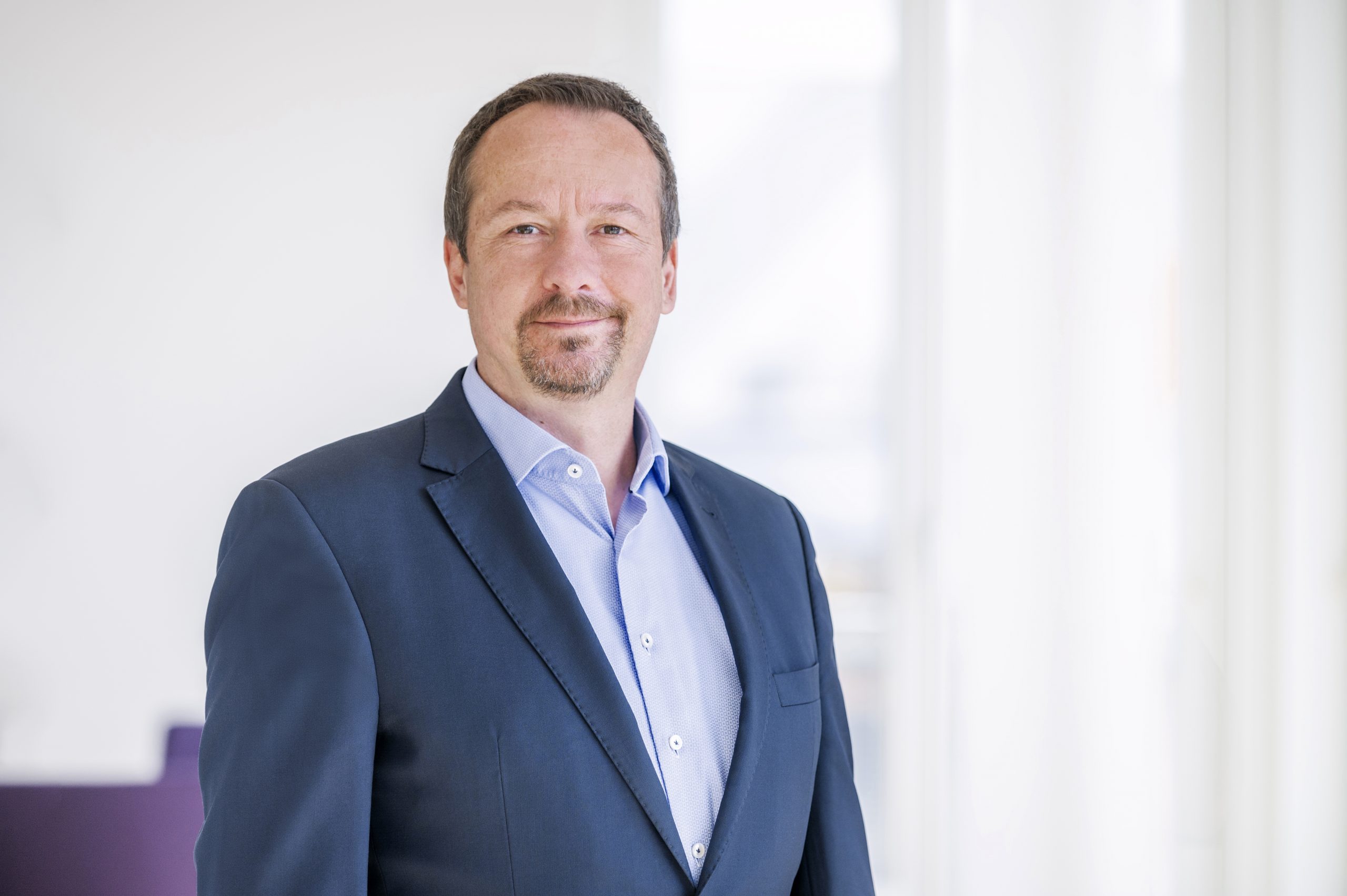 Michael Schaeffer, PhD
Chief Business Officer, Executive Director
---
Michael Schaeffer has been our Chief Business Officer since October 2018. He has approximately 25 years of experience across pharma and biotech in strategic business development, merger and acquisitions, licensing, alliance management, and life science research & development.
Michael Schaeffer is a highly experienced entrepreneur with an over 20-year track record. He was founder, CEO and Managing Director of the biotech companies CRELUX GmbH and SiREEN AG as well as of the nano-tech company CRENANO GmbH prior to joining Vivoryon. Together with two partners he established CRELUX from scratch and expanded it to a world leader in biophysical and structure-based drug discovery services. Following the acquisition of CRELUX by WuXiAppTec in 2016 he was responsible for integrating the Munich based entity into WuXiAppTec, a leading Shanghai based CRO with over 40,000 employees globally.
Michael Schaeffer received his PhD in Molecular Biology from the Ludwig Maximilians University in Munich, Germany. He is also an active start-up coach and a mentor for young talent with immigrant background.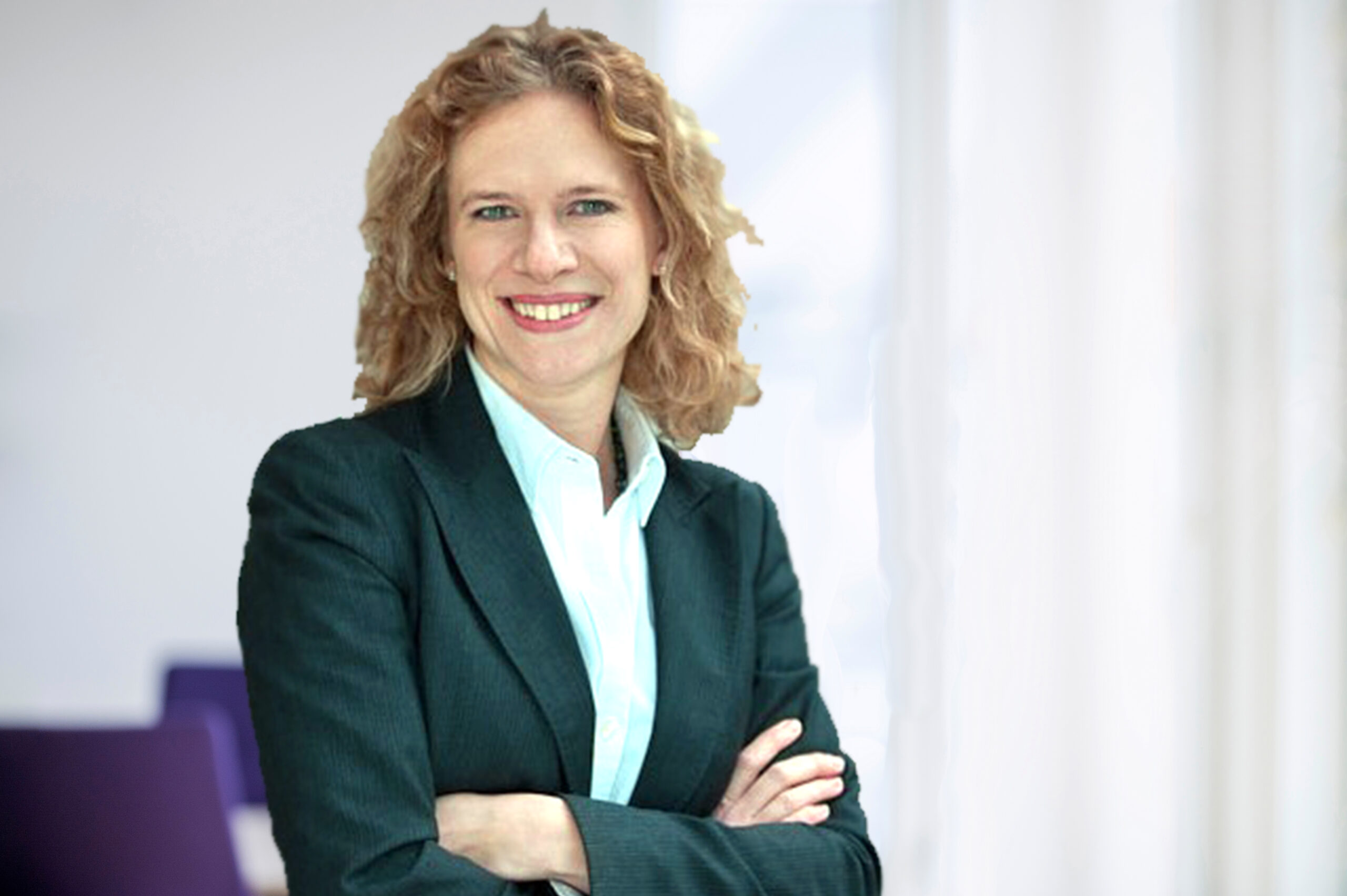 Anne Doering, CFA
Chief Strategy & Investor Relations Officer
---
Anne Doering has been our Chief Strategy & Investor Relations Officer since August 2023. She has over 25 years of capital markets, investment and corporate biopharmaceutical industry experience.
Prior to joining Vivoryon, Anne Doering was Director of Investor Relations at BioNTech and Director of Group Strategy at Merck KGaA, where she contributed to the strategic direction of the company. Her additional corporate experience includes R&D finance and strategy at Merck & Co. Anne Doering also has nearly 10 years of investment experience at Franklin Templeton as portfolio manager and analyst and has spent time in venture capital at Creathor Ventures in Germany. In addition, for several years she was a healthcare equity research analyst covering pharmaceutical companies at Bear Stearns, Credit Suisse, Bank of America and Commerzbank.
Anne Doering holds an MBA from The Wharton School and an MA in International Studies from The Lauder Institute. She is also a Chartered Financial Analyst (CFA) Charterholder.

Non-Executive Board Members