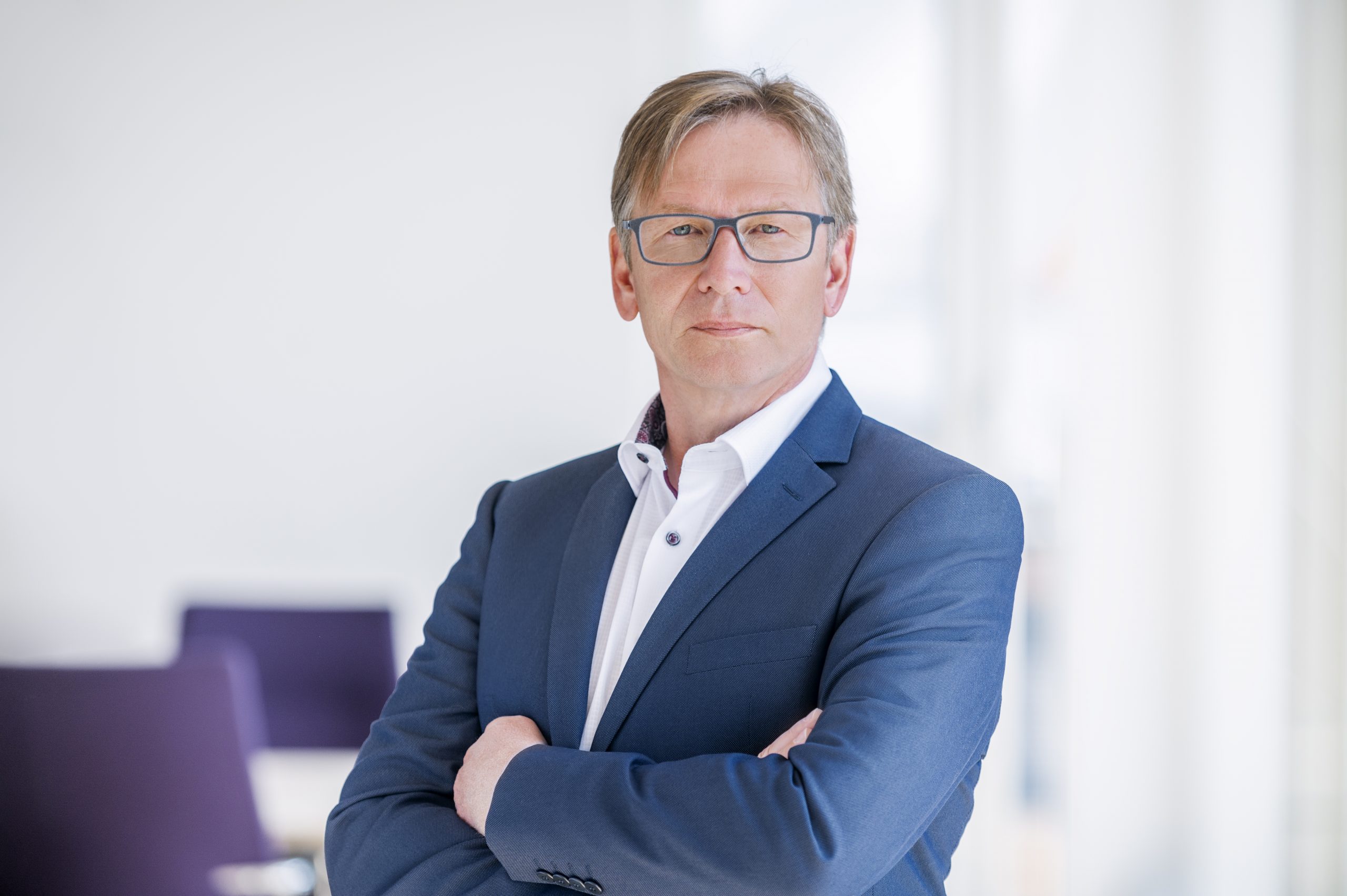 Ulrich Dauer, PhD
Chief Executive Officer, Executive Director
---
Ulrich Dauer has been our Chief Executive Officer since May 2018. He has had a career spanning more than 20 years in the biopharmaceutical industry in both public and private companies.
As one of the founders, Ulrich Dauer previously worked as CEO of 4SC AG for 14 years, attracting multiple private and, upon the company's IPO at the Prime Standard of the Frankfurt Stock Exchange in 2005, public investors. Under his leadership, 4SC closed multiple industry partnerships with international biopharmaceutical companies. In subsequent leadership positions in the biotech industry, he executed the €130 million trade sale of Activaero in 2014 and later took up CEO positions of two privately held biotech companies (Omeicos GmbH, Ventaleon GmbH). Currently. Ulrich Dauer is also a non-executive board member (Vorsitzender des Beirats) of Atriva Therapeutics GmbH.
Ulrich Dauer holds a PhD in Chemistry from the Julius Maximilians University of Würzburg, Germany.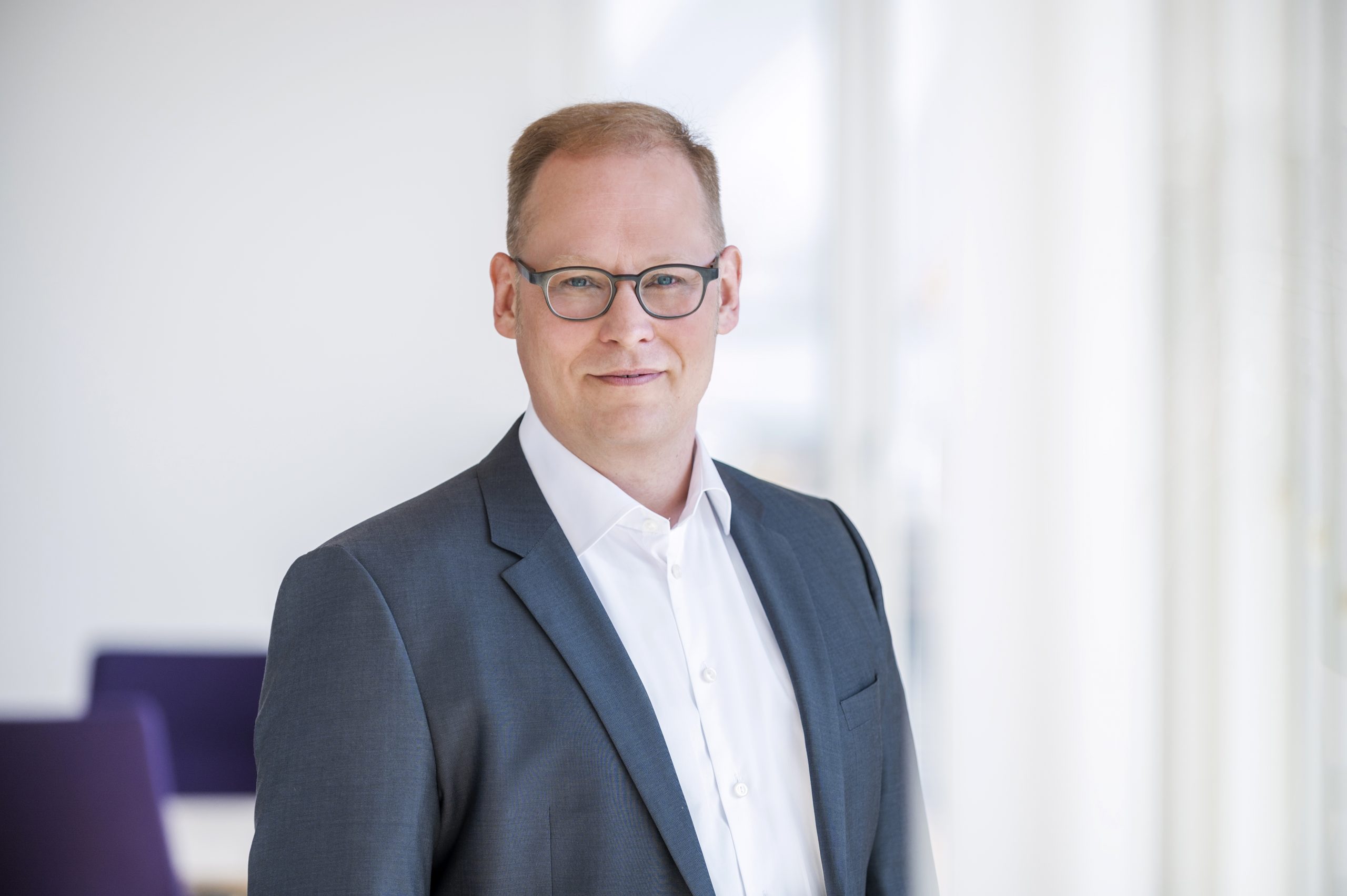 Florian Schmid
Chief Financial Officer, Executive Director
---
Florian Schmid has been our Chief Financial Officer since April 2021. He has more than 20 years of finance leadership experience in public biopharmaceutical, technology and consulting businesses.
Florian Schmid joined us from InflaRx N.V., where he served as Director Finance & Controlling supporting various financing transactions including a U.S. IPO. Prior to that role, he spent six years at T-Systems International GmbH, where he most recently led the Global Deal & Business Support department. Mr. Schmid started his career as certified Tax Advisor and Public Accountant at Arthur Andersen and Ernst & Young.
Florian Schmid holds a degree in business economics from the Ludwig-Maximilians-University in Munich, Germany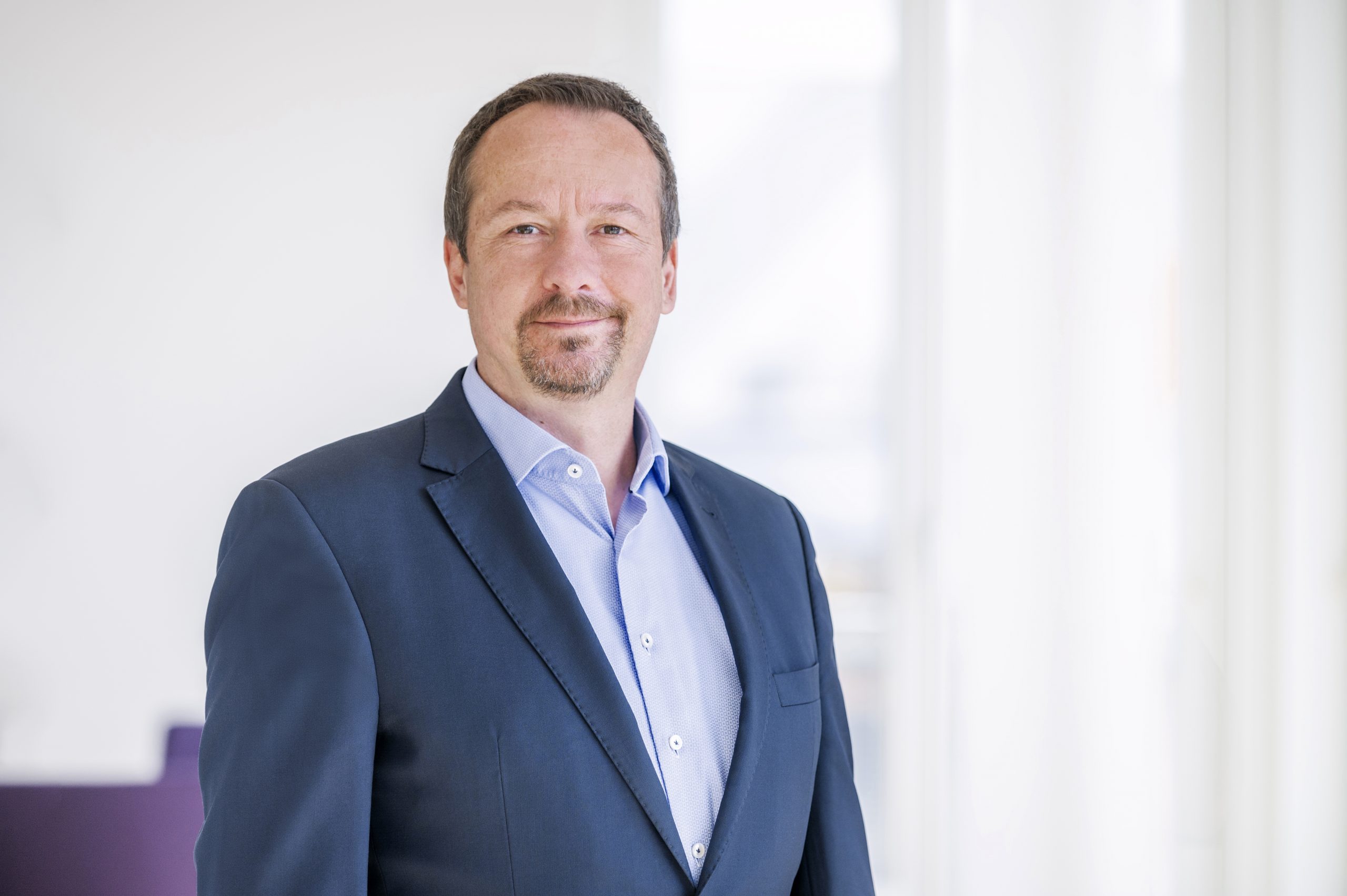 Michael Schaeffer, PhD
Chief Business Officer, Executive Director
---
Michael Schaeffer has been our Chief Business Officer since October 2018. He has around 20 years of experience across pharma and biotech in strategic business development, scientific project and alliance management.
Michael Schaeffer is a highly experienced serial entrepreneur and was founder, CEO and Managing Director of the biotech companies CRELUX GmbH and SiREEN AG prior to joining Vivoryon. CRELUX is a world leader in biophysical and structure-based drug discovery services.He was responsible for integrating CRELUX into WuXiAppTec, a leading Shanghai based CRO with over 20,000 employees globally, following the acquisition of CRELUX by WuXiAppTec in 2016.
Michael Schaeffer received his PhD in Molecular Biology from the Ludwig Maximilians University in Munich, Germany.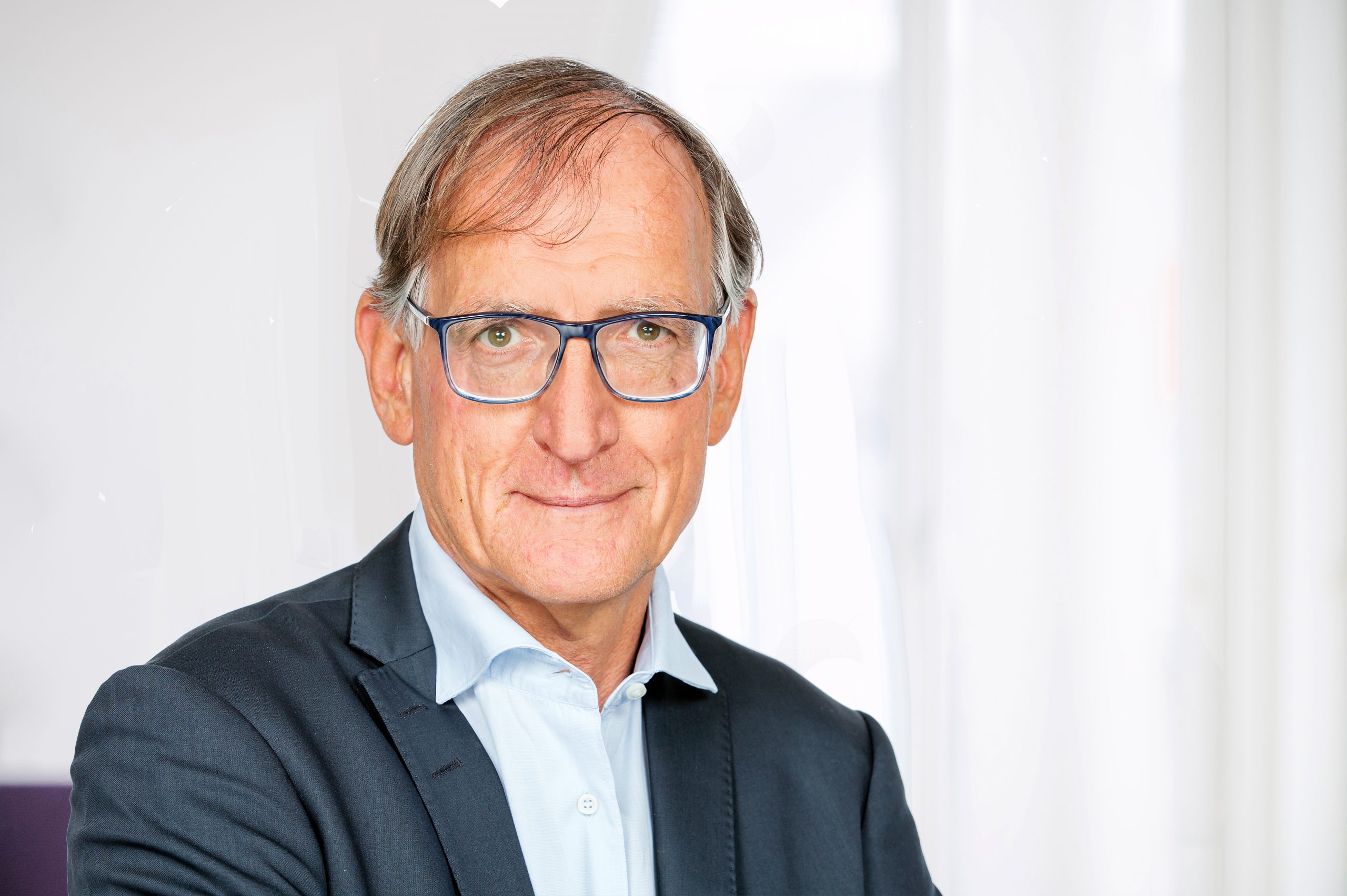 Frank Weber, MD
Chief Medical Officer
---
Frank Weber, MD, has served as the Company's Chief Medical Officer since 2012.
Frank brings 30 years of experience in the pharmaceutical and life science industry. Prior to his position at Vivoryon, he served as Chief Medical Officer at Merck KGaA in Germany and Switzerland, before joining Californian InterMune (now Genentech/Roche) as Global Clinical Advisor. He started his career with various management positions in medical affairs and clinical development at American Cyanamid (Lederle), in 1991, USA and at Synthelabo (now Sanofi) ,1993 France.
Frank received his MD in Cancer Immunology at the Medical University Cologne, Germany.
Non-Executive Board Members